Original location of Joe Berg's Princess Magic Shop. Verified in this location in 1929.
Opened next door to the Princess Theatre with Sam Berland and Harry Faber. The first street-level magic shop open to the public in America. Also the site of first magic lecture (by Harlan Tarbell).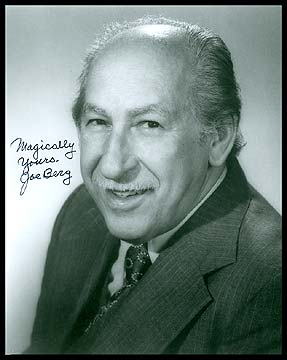 Photo from Stevens Magic
See also: Joe Berg's Magic Studio, Berg Magic Shop, Joe Berg's Magic Shop
Princess Magic Shop (Berg)
321 S Clark St.